Spray Foam Insulation – Free Quote
Insulation Specialists
Excellent Prices
Call Now for a Free Quote
Attic Insulation
Keep your house warm by insulating your attic
Click Here


SEAI Grants Available
€1,500 SEAI Grants available for attic insulation
Click Here


Floor Insulation
You can increase the u value of your home by insulating your floor
Click Here


Shed Insulation
We insulated sheds also
Click Here


Boat Insulation
Shipping Container Insulation
Keep shipping containers warm
Click Here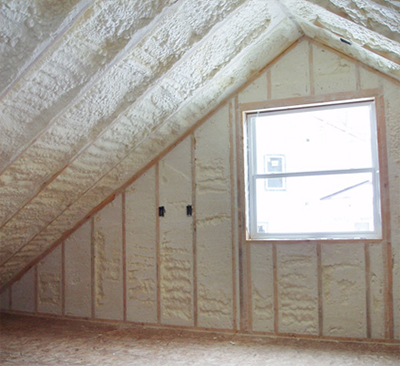 Spray Foam Insulation
Spray foam is useful in a variety of conditions. Roofs, attics, windows, underfloor heating systems, and interior and exterior walls will all benefit from it.
Agricultural farm houses, commercial and industrial buildings, sheds, shipping containers, vessels, and the refrigeration industry are some of the other applications.
The are essentially 2 types of spray foam insulation: open cell and closed cell.
Benefits of Spray Foam Insulation for your home
Spray foam insulation is, without a doubt, the most effective insulating material available today. In contrast to conventional insulating materials like rock wool, fiberglass, cellulose, and polystyrene boards, it has a higher U-Value.
It's easy to use and doesn't create a lot of mess or disruption to everyday activities.
A traditional Irish home can be insulated in a single day.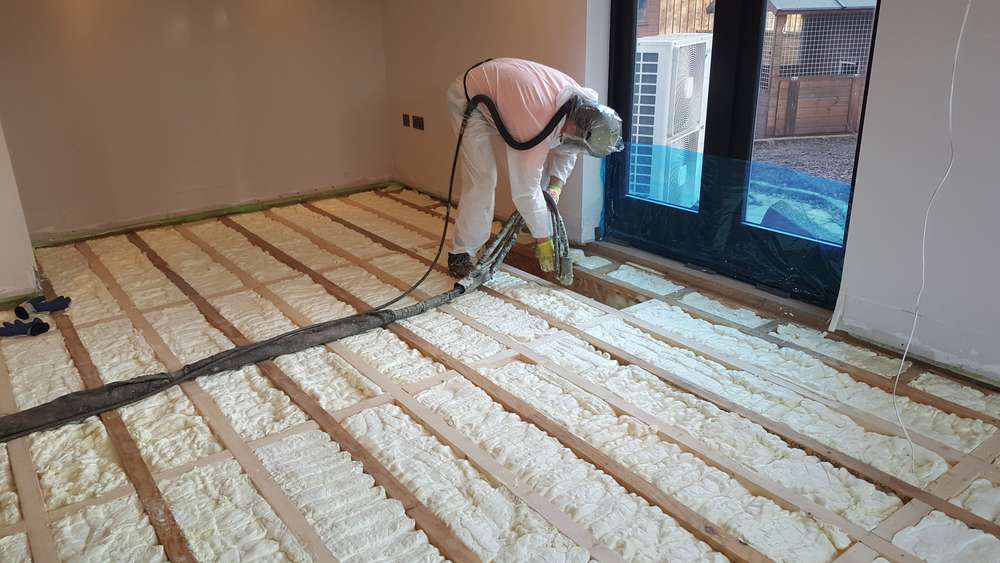 Got our attic insulated in Rathfarnham. And did a top job too. Can't rate these guys high enough. Standard and speed of finish was brilliant.
RossRathfarnham
We are so pleased with our new converted attic and insulation. The guys were so professional and got the job done on time. Beautiful finish.
AlisonBlackrock
Great job, we got 3 other quotes but decided with Modern Insulation. Delighted we did as our teen daughter is thrilled with her own room now in the attic that's very well insulated!
JoanSwords
We chose Modern Insulation as they we easy to communicate with and we viewed some of their other attic jobs. Delighted we did as the finished attic they delivered is of top quality.
PeterNaas
Previous
Next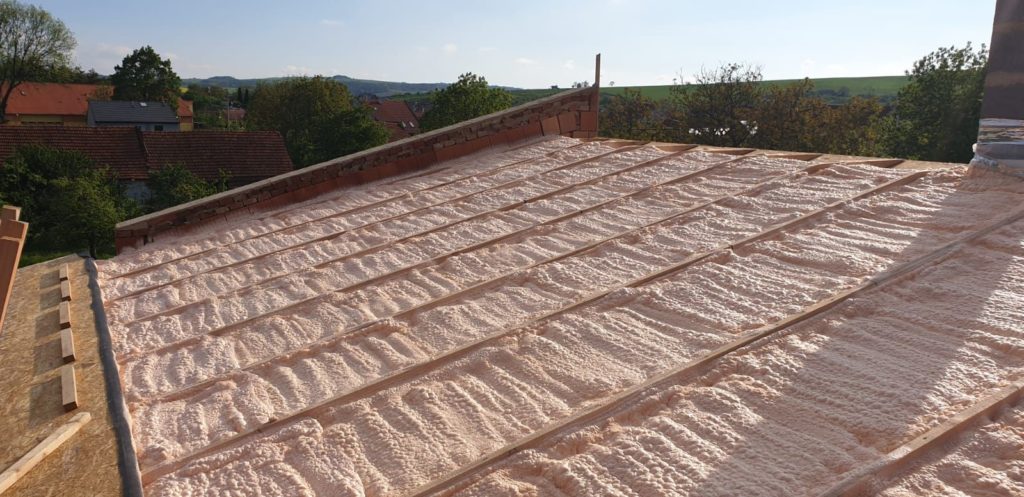 Cost Price Of Spray Foam Insulation
Spray foam insulation will not only keep your home warm in the winter, but it will also keep it cool in the summer. It helps the house to breathe by allowing moisture-laden air to escape due to its composition and "Cell" structure.
The price of spray foam insulation depends on the type you would like installed an it's cost per square meter.
It also creates an airtight shield around your house, preventing cold wind and rain from entering. All other insulating products on the market today fall well short in this regard, allowing the heat in your home to escape.
Insulate Your Property Properly
Spray foam insulation works well as a sound barrier as well. It significantly decreases the amount of noise that enters the home from the outside world. When a home or company is located in a densely populated or developed city, or when a home is near an airport, this is advantageous.
It's often used to deaden sound that travels from room to room or across floors inside the interior walls. It works particularly well on bathroom walls, where noises from showers and flushing toilets can be a nuisance.
It also reduces noise from in-wall or under-floor piping by encasing and insulating the pipes.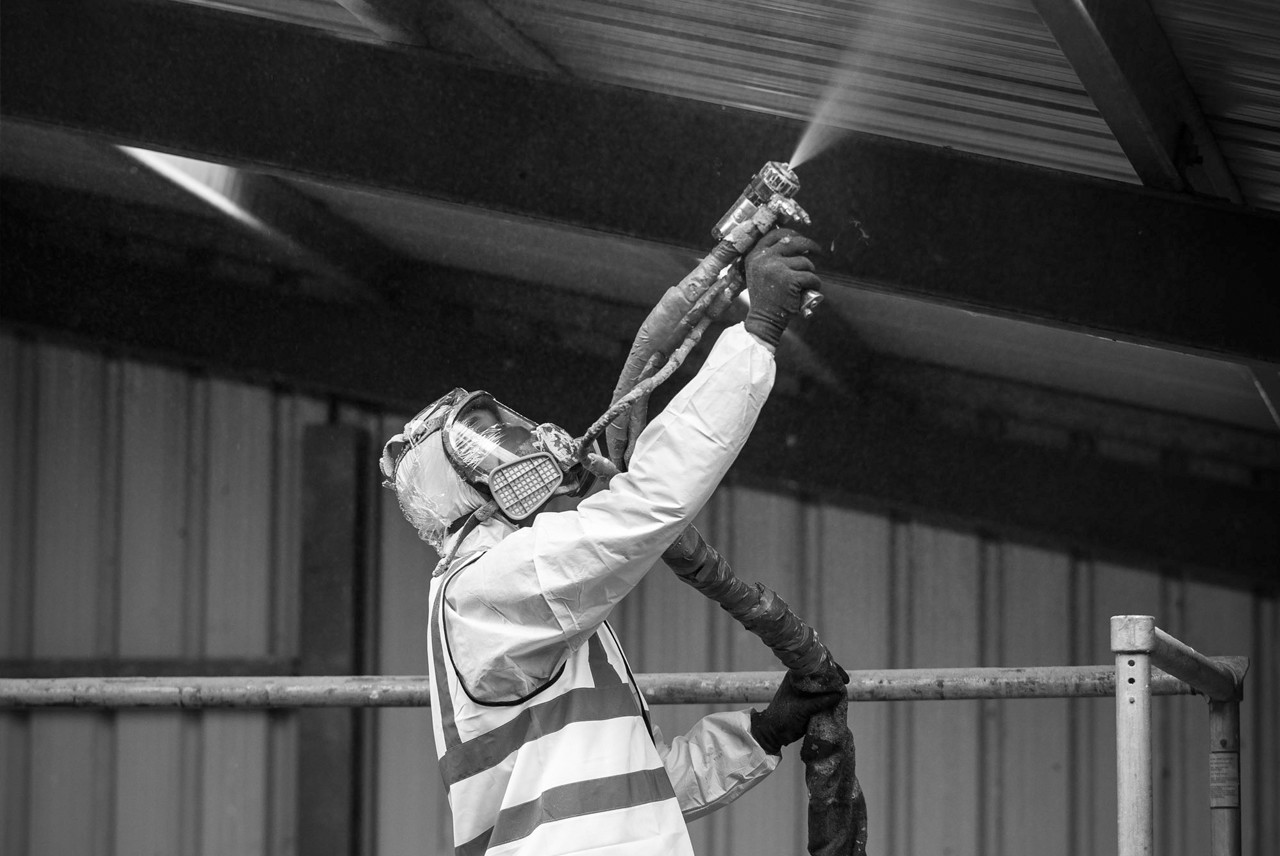 Areas We Service

Parkhill, Dublin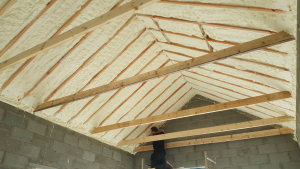 If you are looking for an attic and house insulation for your home. We have the best value in the country. Our dedicated team will help you ensure your property is insulated properly.
Where we are
Dublin Southside

Parkhill
Kilnamanagh
Dublin
Navigation
About
Services
Contact
Support
Call Back Request